Last updated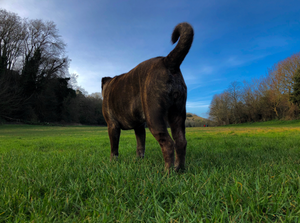 Like an exclamation point punctuating a sentence, a dog's curled tail conveys volumes, broadcasting personality, mood, and breed history in every coil. Curly tails are...
---
Last updated
Dogs sit on their owners for various reasons. Some dogs show affection this way. Others do it for protection or to mark their territory. Dogs...
---
Last updated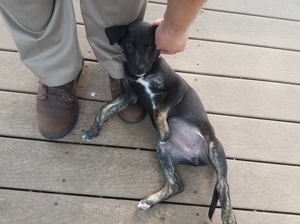 We all know one of the best feelings in the world is having your dog snuggle up close to you. Whether you're sitting on the...
---
Last updated
Hunting dogs have been helping humans during hunts for centuries. Breeds like Labrador Retrievers, Golden Retrievers, Beagles, and Bloodhounds are renowned for their tracking abilities...
---
Last updated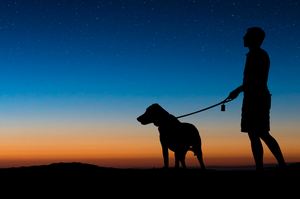 As a dog owner, have you ever wondered how your pup effortlessly navigates through a pitch-black yard or park at night? Or why do they...
---
Last updated
Cactus leather is a relatively new eco-friendly plant-based option with many benefits compared to traditional leather. And yes, it's made from an actual cactus plant....
---
Last updated
Pet Names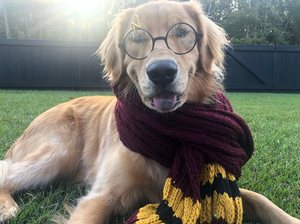 Looking for the perfect name for your dog? Dive into our list of over 150 Harry Potter dog names. Whether you're a big fan of...
---
Last updated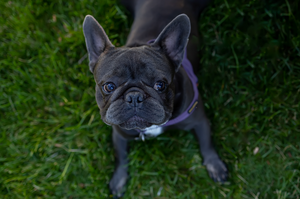 Understanding why dogs whine is crucial for any pet owner. It's a common form of communication among dogs, and it's often their way of expressing...
---
Last updated
You're searching for the perfect name for your new female dog, and we've got you covered! In this article, we explore over 250 female dog names...
---
Last updated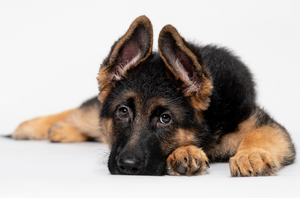 German Shepherds are amazing family pets and one of the world's most popular breeds. But, with so many names to choose from, finding the right one...