Last updated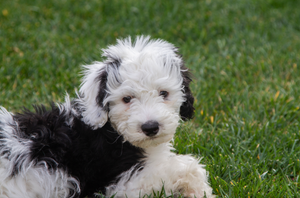 Sheepadoodles, a mix between poodles and Old English Sheepdogs, have long muzzles like sheepdogs and fluffy bodies like poodles. They're not only attractive but also...
---
Last updated
Cats are generally considered more resilient than other pets. However, this doesn't mean that you shouldn't keep up with your cat's health and wellness. So,...
---
Last updated
Shopping Guides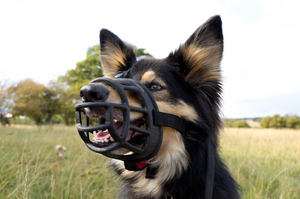 Despite what some people think, muzzles aren't cruel or meant to be used for punishment. In fact, they're tools of prevention and protection. Dog muzzles are...
---
Last updated
Looking for the best dog harness for large dogs? We've got your back! Choosing a well-fitting harness is an important part of keeping your dog...
---
Last updated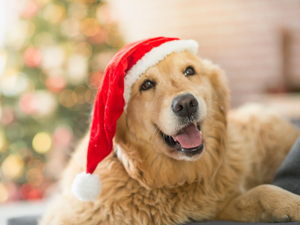 Choosing a gift for your special furry someone? Look no further! We've compiled a list of dog Christmas gifts that will have your pup lookin' good, feelin' good,...
---
Last updated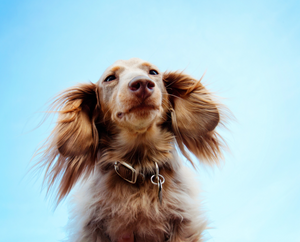 Choosing a dog tag is one of the most critical decisions pets owners make. Dog tags are the best way to ensure your fluffy friend always...
---
Last updated
IN THIS ARTICLE What is flea dirt? What does flea dirt look like? Is flea dirt harmful? How do you get rid of flea dirt?...
---
Last updated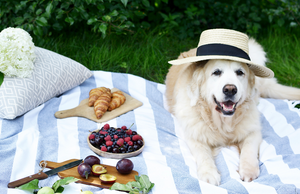 Can dogs eat plums? It's a question that many dog owners have. While plenty of foods like pineapple and bananas are safe for dogs to eat,...
---
Last updated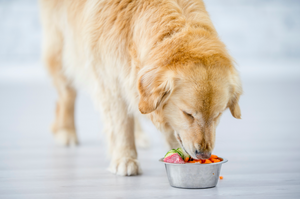 Dogs are curious creatures. They're always sniffing around and trying to get a taste of what we're eating. But while some foods are safe for...
---
Last updated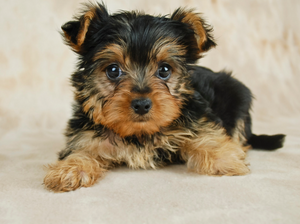 The Teacup Yorkie is a small, active dog breed that's full of energy and personality. If you ever find yourself with one of these...