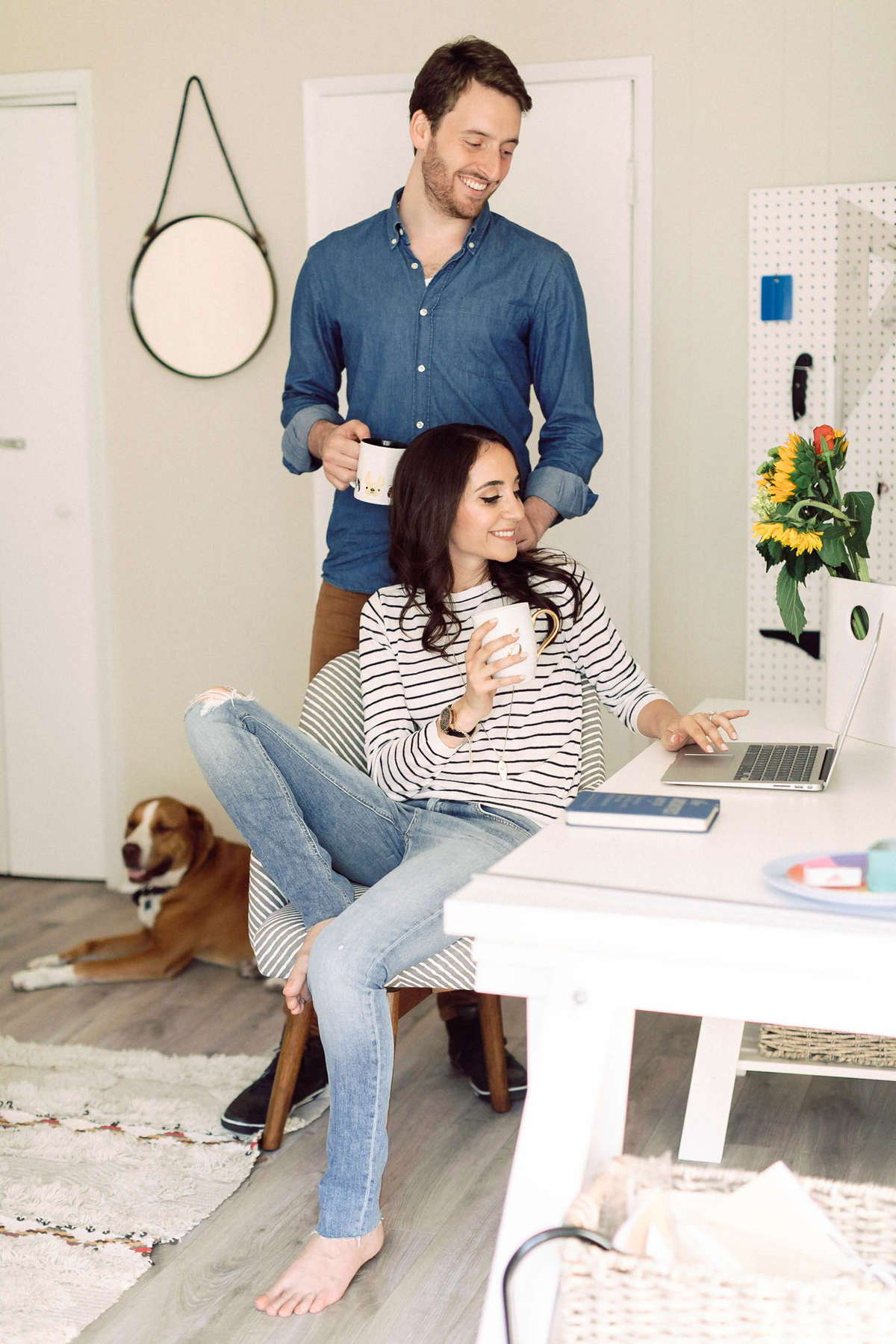 Two Tails Pet Company was born out of love (read: obsession) for dogs and design. Created in Los Angeles by a husband and wife team, with respective backgrounds in designs and manufacturing, they felt they could bring their skills to their shared passion; pets.
​
Two Tails is committed to making quality, functional, and well designed pet accessories that don't compromise on style. After searching for the perfect ID tag for their rescue pup, Luna; one that would match their own style, they decided they could do better, which led them to designing enamel ID tags for the modern and trendy dog.
​
Two Tails is inspired by the joy our pets bring in and the playfulness they bring out. Thats why we create products that do just that; encourage and foster joy.
How We Give Back
​
Adopt Don't Shop. We believe every dog deserves a loving home. Thats why a percentage of every purchase of our Adopt Don't Shop ID tags are donated to our local shelters and rescues.
Thanks for visiting!